No Cars = Win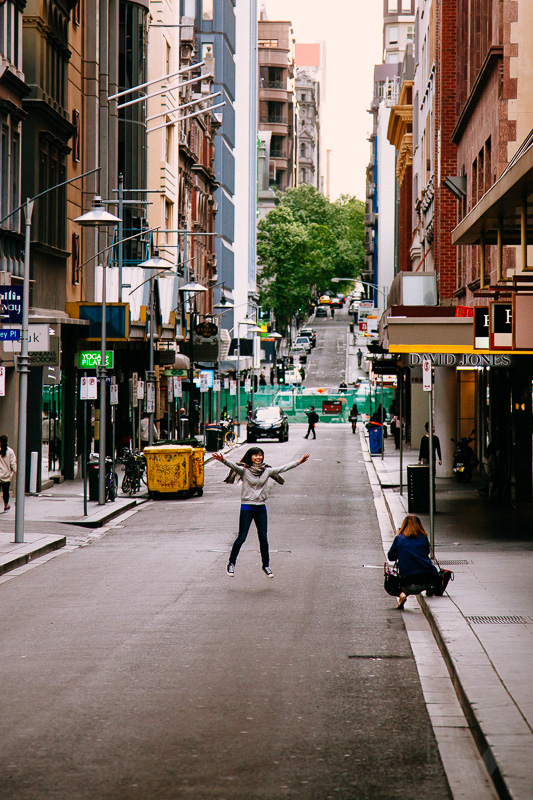 It's amazing what can happen when you give the streets back to people.  Little Collins Street, Melbourne, was closed to traffic this week during construction works on Elizabeth Street – I wonder if it was a permanent measure how the street life would change. You only need to look a couple of blocks across to Bourke Street, Degraves Street et al. to see how people flock to reclaimed street space.
The mass urbanisation of our age means we have to think about streets differently; as not just a thoroughfare for cars but as important spaces of the city. See below how New York City is leading the way in reclaiming street space with their typical 'just-get-it-done' attitude.
And on a much smaller scale, but with similarly telling results, comes the story of Groningen, a city that refused to let the car rule.