James Jardine on Feature Friday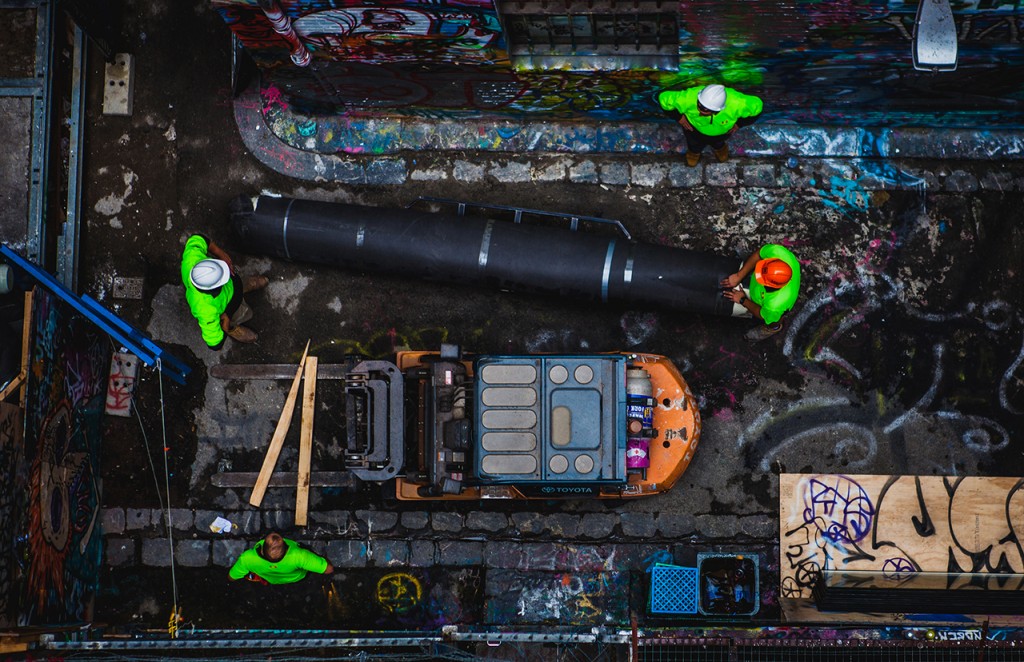 James Jardine is quite new to photography but is quickly developing a style and has a strong eye for composition. He the the following to say about his work:
My main photographic passion is street photography and, being based in North Melbourne, I like to get around by bicycle as I find that it's the best way to discover new and interesting photo ops. 
I am studying full-time to become a primary teacher at the moment and recently started a photography business 'Jam Jar Photography' to support myself through my studies.
See more of James' work at www.jamjarphotography.com and on his Facebook page at www.facebook.com/JamJarPhotography.