BROKEN FLOWERS – BY RICHARD PLUMRIDGE // MELBOURNE STREET FEATURE FRIDAY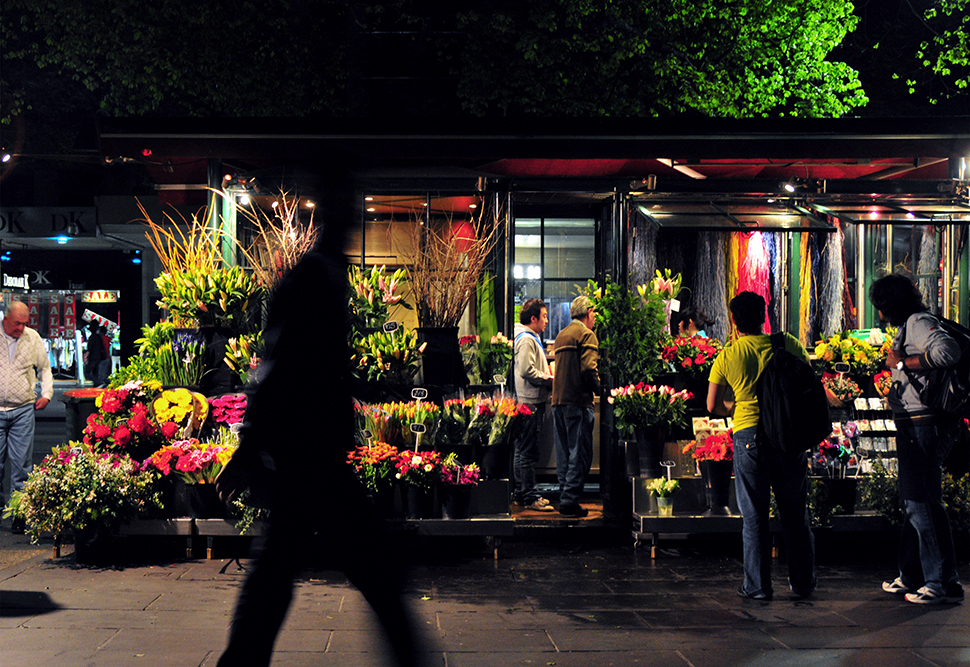 I first noticed Richard's work during a world trip he did in 2009, from which he gathered a rather awesome set of photographs, mostly on his Leica M4.
Back in Melbourne for the foreseeable future,
I'm looking forward to seeing more of his excellent Melbourne street images.
See Richards work as purple camel on flickr and he has prints available on redbubble.